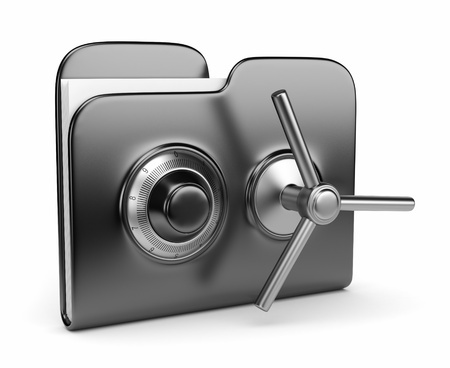 According to Ponemon Institute and IBM, only 37% of companies have implemented security intelligence solutions. That's not a very high number, which statistically means your company is more likely to need it than to have it.
Here are the top 5 solutions, according to Ponemon and IBM, that companies have implemented as of 2015 and why you should have them for your business:
1. Expanded use of encryption: One of the best defenses against hacking is encryption. We've come to expect encryption in certain circumstances, such as sending PHI (personal health information) electronically or using mobile media such as USB drives and tablets. But "at rest" data can be overlooked. Businesses that expand their encryption to include this information, residing in databases or cloud servers, are better protected.
2. Training and awareness programs: Don't hope that your employees will know how to avoid spear phishing email attacks or stay away from mistakenly downloading malware to your network. Train them. Teach them about security, ID theft prevention, regulatory compliance and more.
3. Endpoint security solutions: Do you have policies defining what devices can and can't connect to your network as well as what credentials they receive? PCs, laptops, tablets, smartphones and even IoT devices are endpoints that must meet certain security requirements (such as the most up-to-date browser, current antivirus software or approved operating systems) in order to gain access to your network and data. And this security solution supports more BYOD and work-from-anywhere demands from employees.
4. Additional manual procedures and controls: As you define possible risks and threats, you may need to add procedures or controls. For example, what does your system administrator do with an inactive account? For a current employer who hasn't used a specific login, do you leave the account open and password current? For 30 days? 60? Set the rules and put them in writing.
5. Identity and access management (IAM) solutions: From Wikipedia, IAM "enables the right individuals to access the right resources at the right time for the right reasons." Implementing this well requires business skills and understanding along with technological expertise.
At Oram, we have developed enterprise security solutions to help protect your business and its sensitive data! You can even start by downloading our free Enterprise Security Toolkit for Small Businesses. Monitor and protect your critical assets right away!